We provide financial stewardship to local farms and food enterprises in two ways:
OUR SOIL FUND
Our 0% revolving loan fund supports local producers with equitable, patient, and risk-tolerant capital to help their businesses grow and thrive.
Business CONSULTATION
We support our borrowers, and the entire Virginia food community, with ongoing financial and business training and advice.
$80,000
We've contributed $80,000 in SOIL loans to farms and food enterprises in the Virginia foodshed to date.
12+
So far, we've made a total of 12 SOIL loans - and we're always working on adding more!
67%
To date, 67% of our SOIL Loans have gone to women and farmers/entrepreneurs of color.
Meet a few of our PARTNERS
Commune is a vertically integrated farm-to-table restaurant with locations in Virginia Beach and Norfolk. The business received a 0% SOIL loan in September 2019 to make some modifications to their kitchen that will greatly improve operations.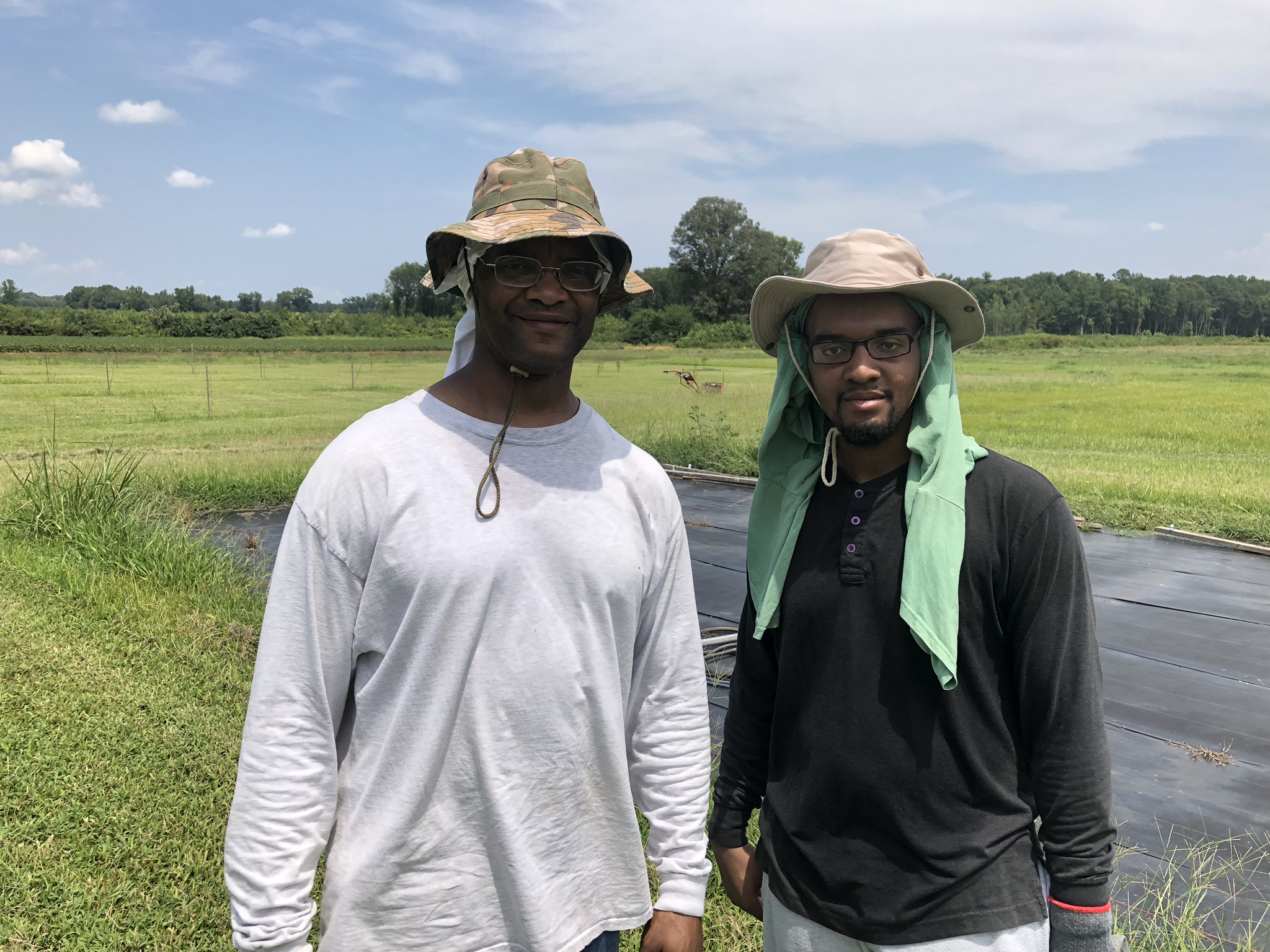 The Muhammad Family Farm is located in Southampton County near the towns of Branchville and Boykins. The farm received a 0% SOIL loan in August 2019 to help them purchase much needed equipment for a new farmers market they are starting.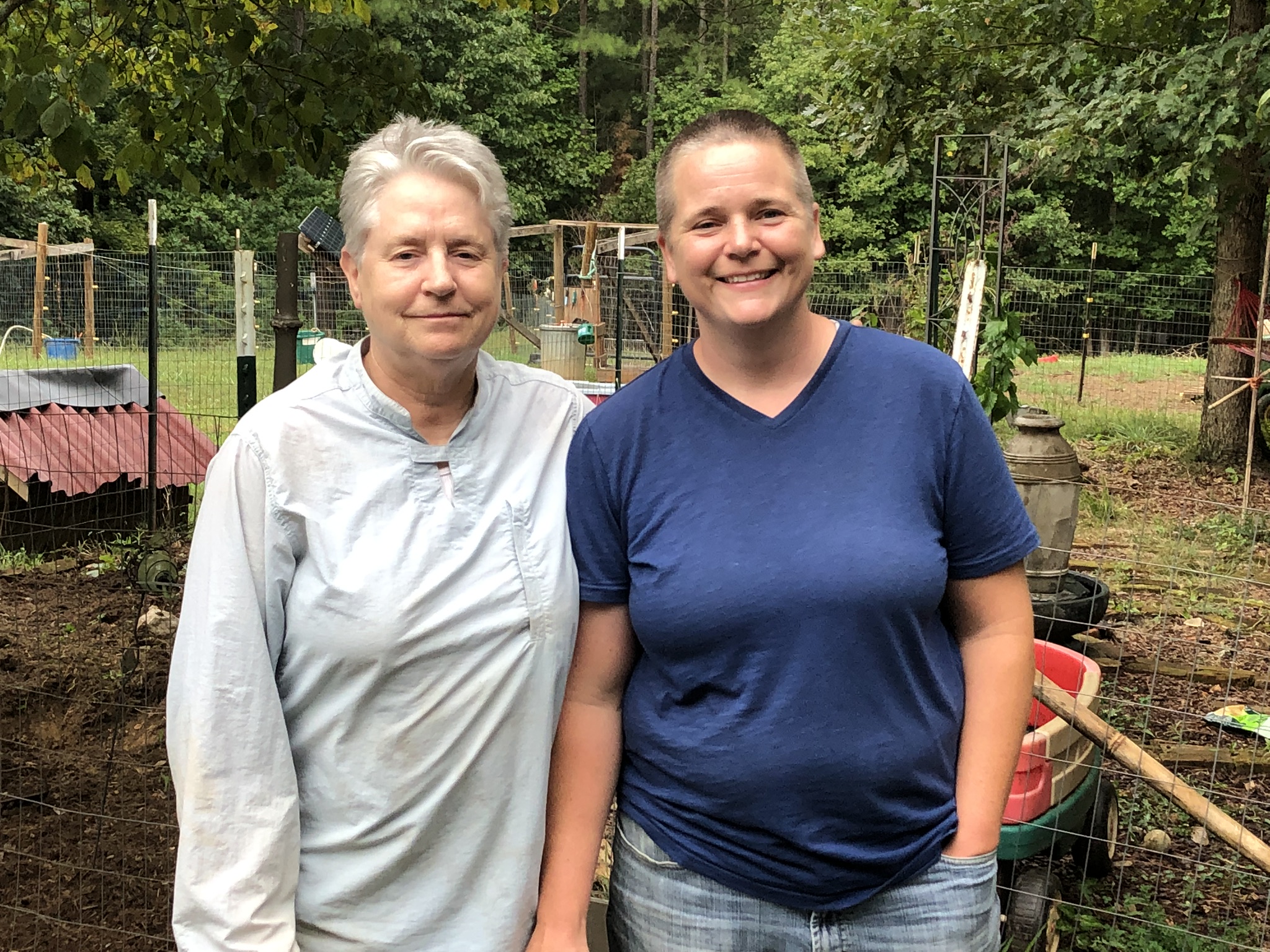 Heart and Bones Hollow is a Certified Naturally Grown farm located in Fluvanna County. The farm received a 0% SOIL loan in August 2019 to purchase a wood chipper to mulch downed trees on the property. The wood chips will serve as animal bedding and provide mulch for their vegetable production.